Waiting rooms suck. Get medical care at your convenience.
Get treatment, prescriptions, and labs from expert doctors right from your pocket.





We have over 30 services and the list is growing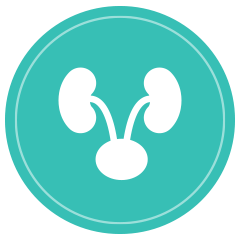 Urinary Tract Infection (UTI) Antibiotic Treatment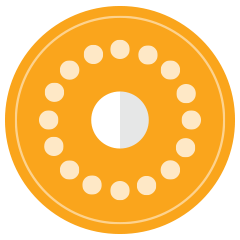 Start or Refill Birth Control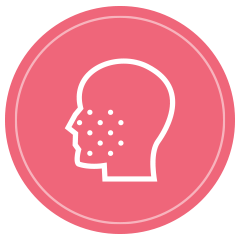 Acne Diagnosis, Treatment, and Prevention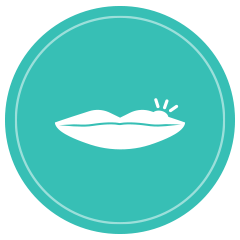 Cold Sore Suppression and Management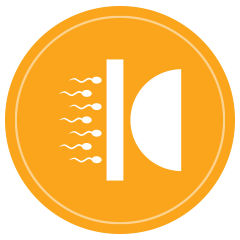 Female Condom Prescription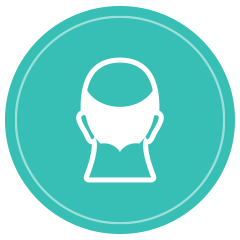 Male Pattern Hair Loss Diagnosis, Prevention, and Regrowth
You can start a visit now and be done in 5 minutes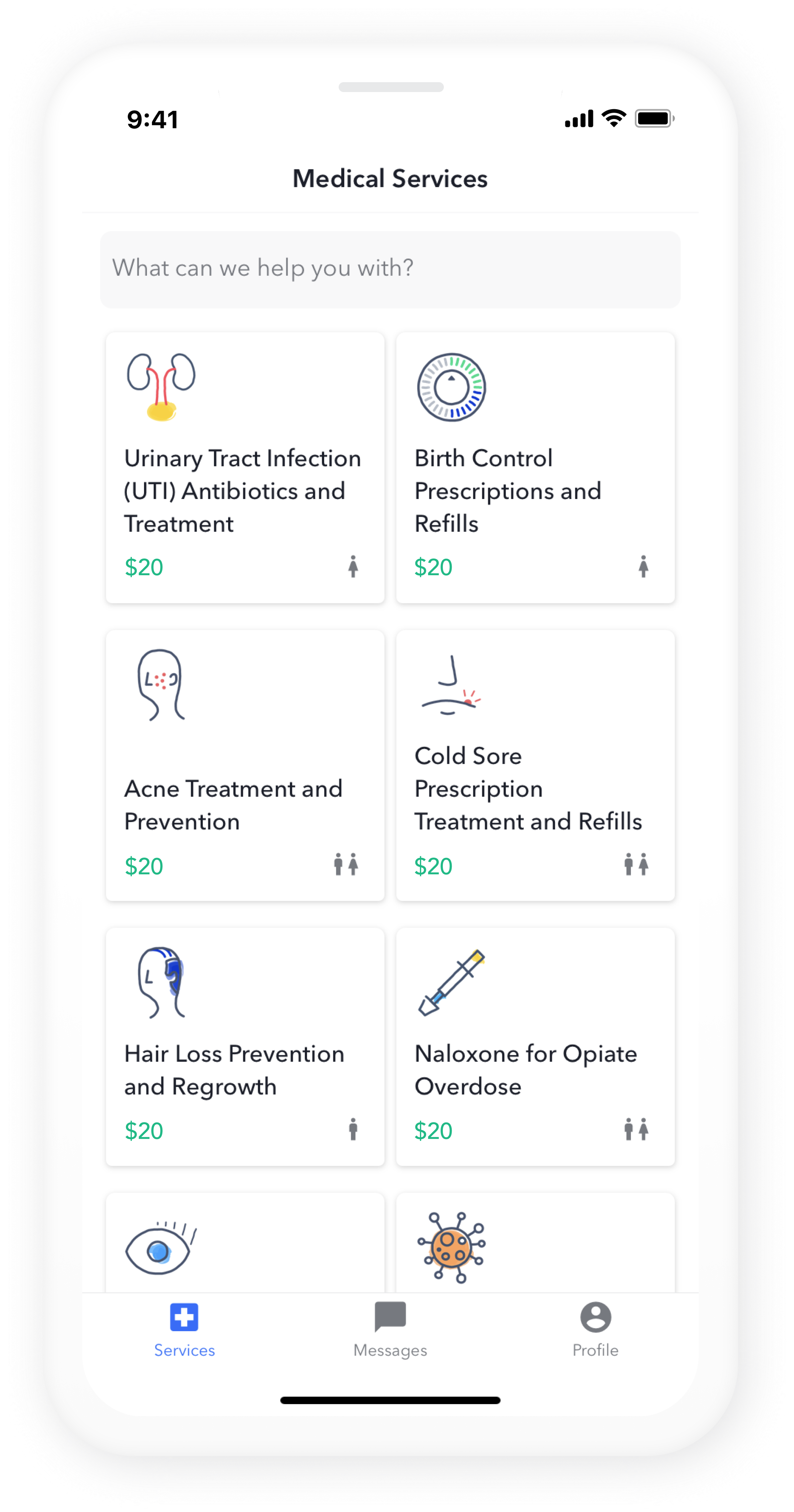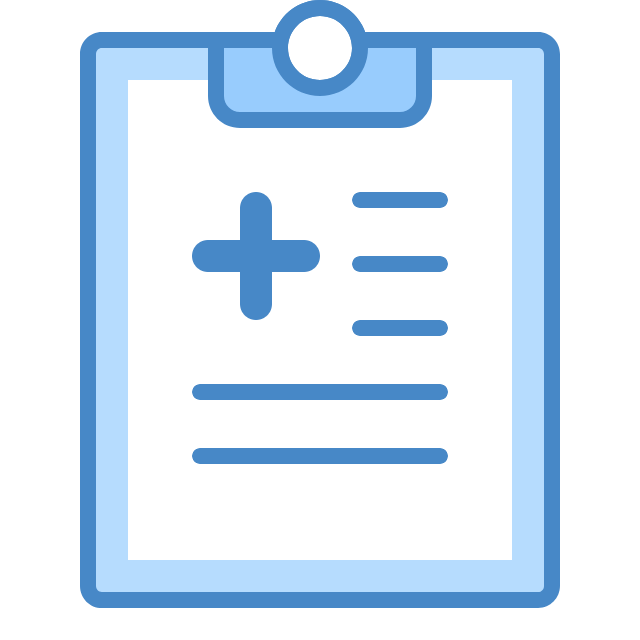 Choose A Service
Choose the service that matches the care you need or the symptoms you have. You can start a visit right now and be done in 5 minutes. No insurance necessary.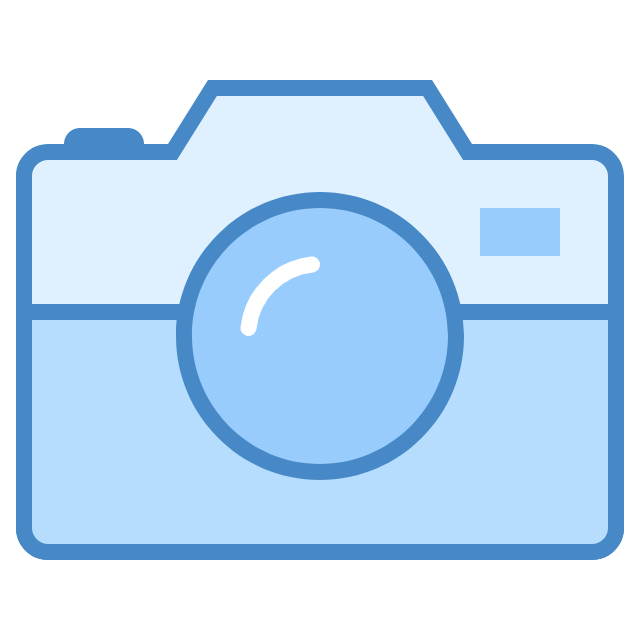 Identify Yourself
Depending on the service we may need a photo of you and a government issued ID (license, passport, etc.) to ensure we document who we are treating. Others services may need photos of the problem (e.g. acne). This information is all confidential and encrypted.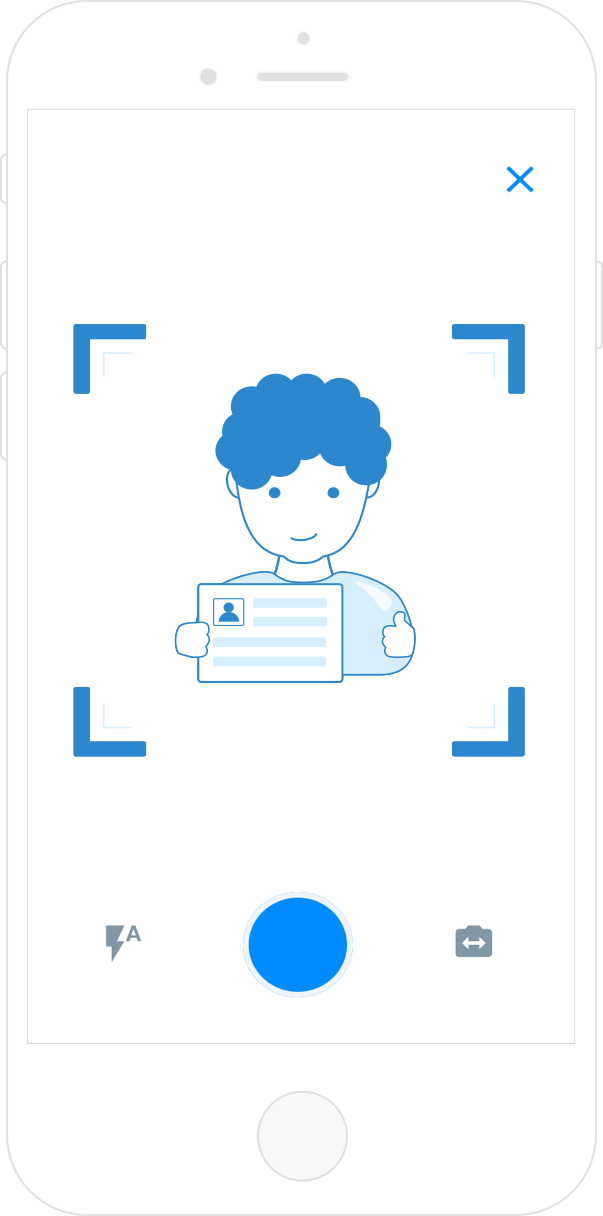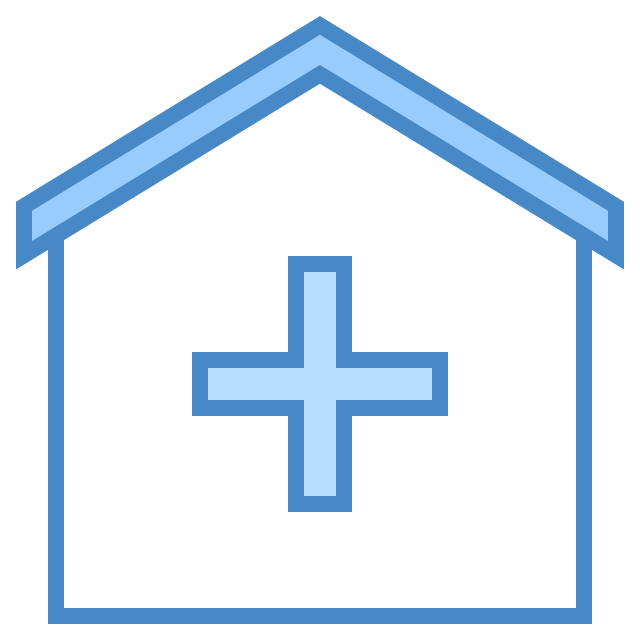 Find Your Pharmacy
If a prescription treatment is determined to be right for you, our doctors will send your medicine to the pharmacy of your choice.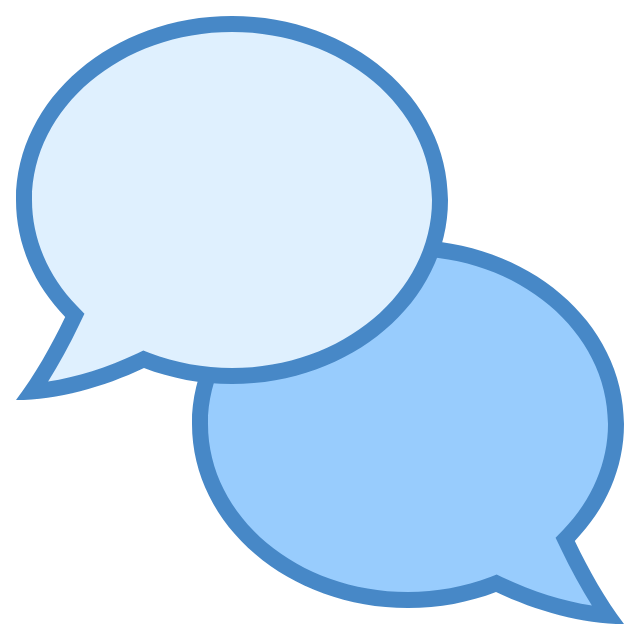 Chat Anytime
Chat with our doctors anytime, anywhere. Our team is available to answer any medical or non-medical questions you may have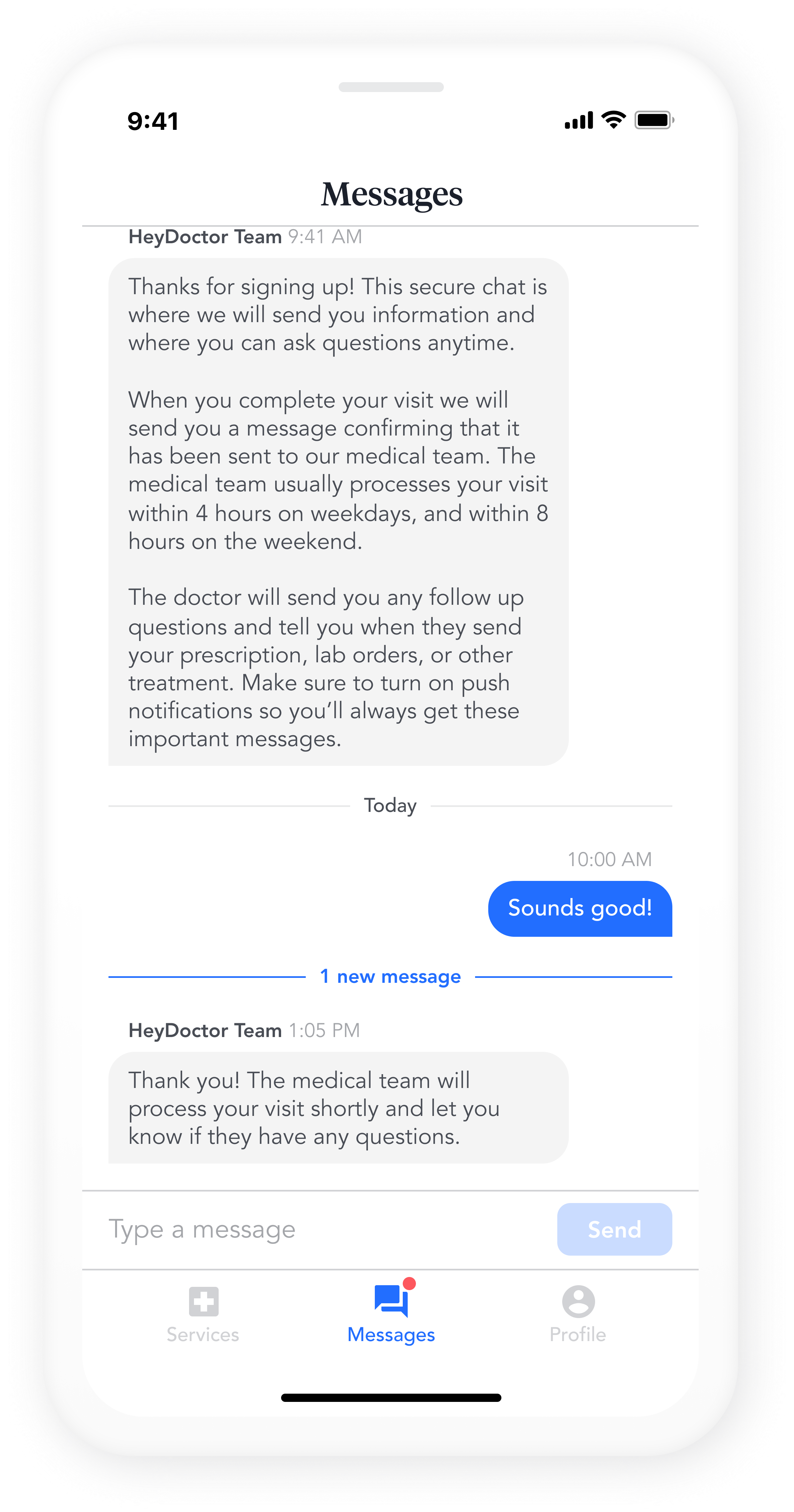 Join The Healthcare Revolution
It should be easy to get simple medical care — and now it is.
We make it fast and easy to get treatment, prescriptions, and labs at your convenience.

We work with leading healthcare providers